Here's what speakers, trainers, authors and coaches are saying… 
"In my message to audiences, I emphasize the very real need to STAND OUT from the crowd and go the extra mile in order to succeed today.  I believe the work done by Speaker's Choice Consulting is an excellent example of that philosophy and find working with her OUTSTANDING!  You won't find a team that is more fun to work with, more professional or has you back quite like this one!"
Connie Podesta
Hall of Fame Motivational Keynote Speaker
Award Winning Author, Game Changer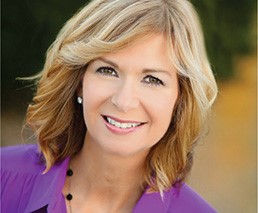 "Julie is so much more than a copywriter.  At times, she's your right arm when a project deadline is looming.  She's efficient, fun and gets the job done. In our business, it's invaluable to have a creative resource we can rely on. If you need a writer, ghostwriter, idea-bouncer, copy strategist or writer's block un-locker…call Julie! You'll always be glad you did."
Amy McCready, Founder, Positive Parenting Solutions
Motivational Speaker, Author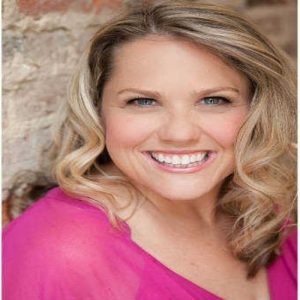 If you want someone who can find your voice, create quality work and turn it around quickly, hire Julie. She knows how to make your words come to life on paper, on your website, and in your marketing materials. Julie is fabulous and I highly recommend her.
Neen James
Business Motivational Keynote Speaker
Author, Attention Expert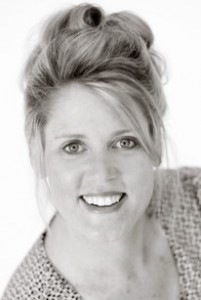 "What an incredible difference Julie has made in my business.  Fresh off the Escobar press, I sent my new communication workshop and keynote descriptions to a prospective client – and I got the gig!  Talk about immediate results!  Not only that but Julie is fun, quick, and easy to work with.  I'm convinced she has super-powers.  Hire her and I guarantee you'll be glad that you did!"
Susanne Gaddis, PhD, CSP, CEO
Keynotes, Training, Coaching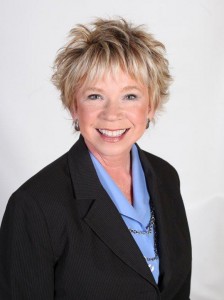 "I always tell my clients to delegate those things that take them away from what they do best and what drives their bottom line.  Knowing Julie and her team are always there to handle the details is a must for me and anyone serious about growing their speaking or coaching business.  They're fun, engaging and on top of whatever needs to be done.  And that's a combination worth its weight for ANYONE in this industry!"
Judy LaDeur
Real Estate Recruiting
Speaker, Trainer, Coach, Consultant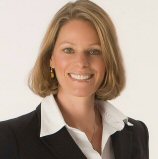 "As a professional speaker and coach, making the most of my time is essential. Hiring a company like Speaker's Choice Consulting to creatively and expertly manage social media, drive new leads and keep your name top of mind is just smart business.  It allows you more time to best serve your audiences and coaching members, AND have time for family."
Roberta Ross
Six Figure Real Estate Coach
Keynote Speaker, Business Consulting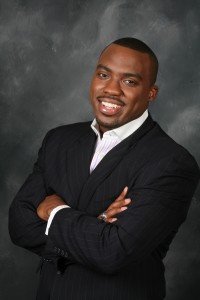 "Working with Julie and her team have taken my business to a new level in terms of creative copy writing, marketing, and helping speakers, coaches and trainers take their business further with less frustration than trying to do it all on your own.  Whether you're new in this industry or you're ready to kick things up and give your site, your content and your career a needed face-lift, Speaker's Choice is the team to call!"
Jonathan Edison
Motivational Keynote Speaker
Author, Consultant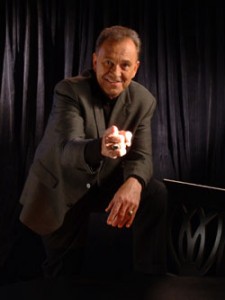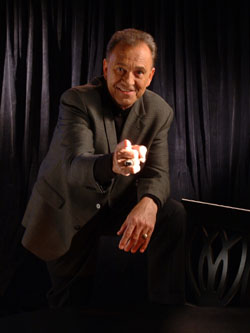 "In my business – time management is a MUST.  So is surrounding yourself with the best people possible to help you share your vision, keep your business moving forward and connect with your customers and prospects.   Julie and her team at Speaker's Choice Consulting have been the perfect fit to help our team do all of that and more!"
Floyd Wickman
Hall of Fame Motivational Real Estate Speaker
Author, Coach

"Julie and her team at Speaker's Choice Consulting are smart, creative, quick to respond, and right on target with what I need. Most important to me, I can trust them to tell me the truth and lead me in the right direction. They are truly committed to my success."
Jean Gatz
Motivational Keynote Speaker
Author, Coach
"Julie and the team at Speaker's Choice has become, more than anything else, a creative partner for me.  Her expertise, energy, and enthusiasm for getting things done has moved me toward accomplishing my goals more rapidly than I expected. She is accessible, professional, and offers the personal service that I need. Another client of hers recommended her to me, saying, 'This is the person who will get you to the next level'.  She certainly has!"
Beth Taylor,
Speaker, Coach, Author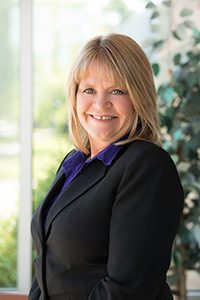 Julie Escobar was the answer to a prayer I didn't even know how to pray.  Being in the coaching and speaking field, I tend to write "grant speak" using terminology that only those in my arena understand. I was beyond frustrated trying to write content for my website, marketing materials and book cover.  Then I met Julie.  She took what I had written and turned it into copy that made me giggle.  I love how I look through her words!!!  I HIGHLY recommend Julie to anyone looking for a polished image.  Her work is truly priceless!!!
Cheri Neal, Coach, Speaker, Author