It's our goal on the Speaker's Choice Consulting's Blog to become a powerful resource for professional speakers, trainers, executive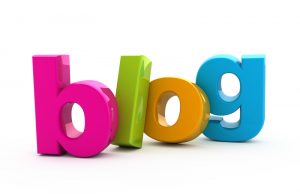 coaches and business leaders. 
We hope you'll subscribe to us today to get weekly tips, tools, techniques and strategies to help you build your business, extend your online reach, attract more customers and find more peace of mind!  (How does THAT sound?)
From interviewing industry experts to spotlighting new strategies, we promise to keep you updated on the timeliest tools and strategic solutions that will always have you, your organization and your team continuously moving forward.  In other words, we'll do the homework so you don't have to!
Oh – and by the way — if YOU hate to blog, don't want to blog, don't have time to blog or need a hand keeping your site up to date – give us a shout! That's a service we provide.  We've got (shhhhh…..) ghostwriters standing by who can help you out! 
Got a topic you'd like to see addressed?  Let us know – we'll be happy to accommodate!