Adding Visual Elements with Ease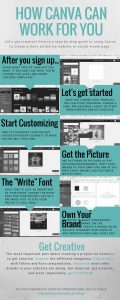 By Hailey Escobar, WriteMind Media
Marketing your brand in the age of social media is all about image. At least, it's about the images you post. Instagram and Facebook followers constantly need easy-to-read content flashing on their feed to remind themselves, "That's why this brand is important to me."
Not ready to hire someone to handle your social media branding? Want to incorporate your own creativity, creating a wide variety of eye-catching posts, covers, and infographics daily without going crazy or spending thousands on different photo editing software? Then it's time to introduce yourself to Canva, an inexpensive, comprehensive online program that allows you to create beautiful content quickly. Canva has a wide selection of premade designs that allow you to drag and drop your desired quotes or pictures. Plus, there are dozens of gorgeous stock photos to choose from if you need an inspiring backdrop for your information and you can optimize the program for your brand's icon and color scheme.
The best part about it? It's free… well mostly. Most elements on Canvas are free to use. It connects to your Google account so you can edit and download your designs whenever and where ever you'd like. However, if you want to take full advantage of everything Canvas offers, you can sign up for a premium membership. The upgrade will give you access to additional photos and premade designs.
Despite all the amazing tools and templates that Canva has, the key to successfully using the program is to research design. Take an hour out of your week to scroll through Pinterest or HGTV. Watch lifestyle videos on YouTube. Thumb through a fashion magazine. You won't be able to catch anyone's eye if you don't know what is currently grabbing attention.
To help you figure out what is popular NOW, here are two examples of what you can create with Canva.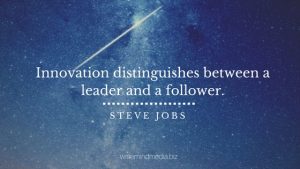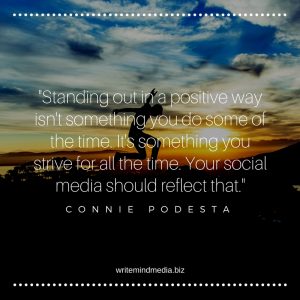 Need help ensuring all your branding is visually captivating and your copy is written in such a way that event planning professionals will raise their hands to say THAT'S the speaker for me? Contact Julie Escobar at 813.957.2989 today. No one knows speakers and coaches the way she does.